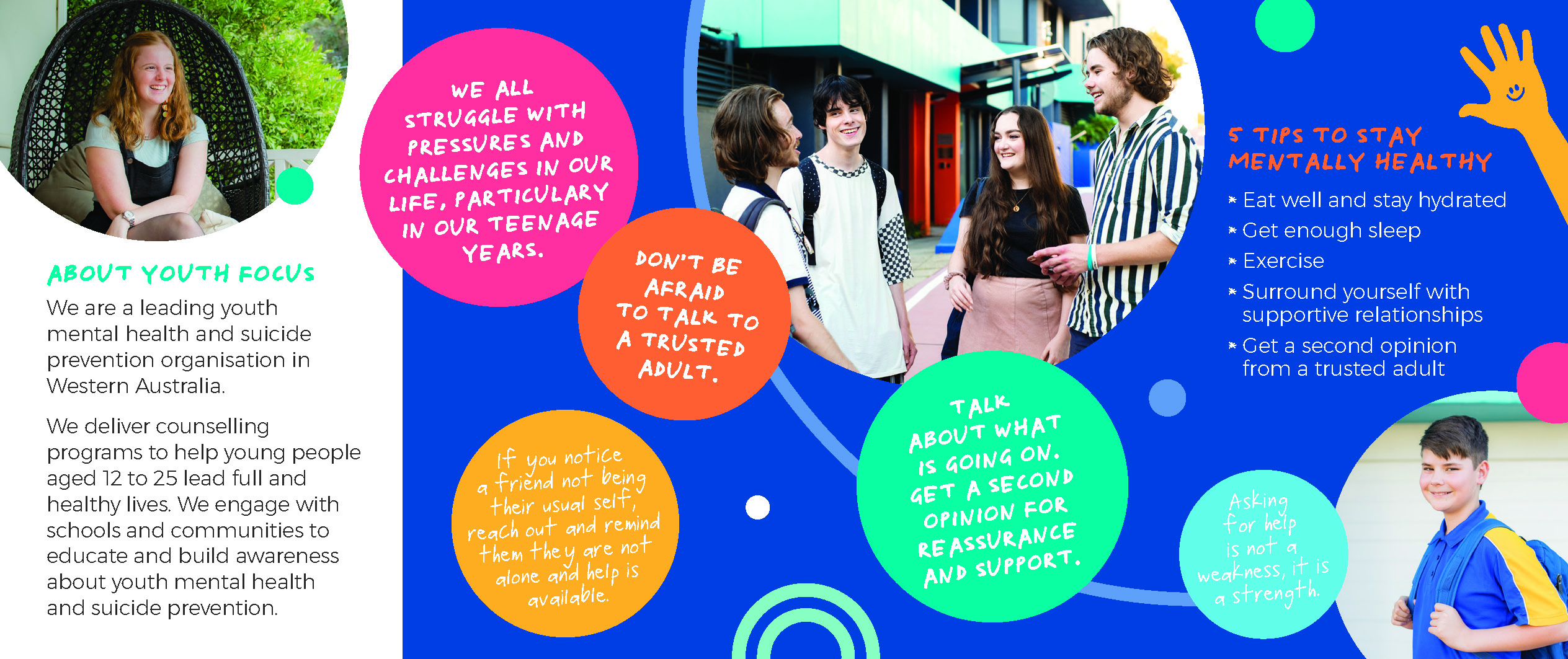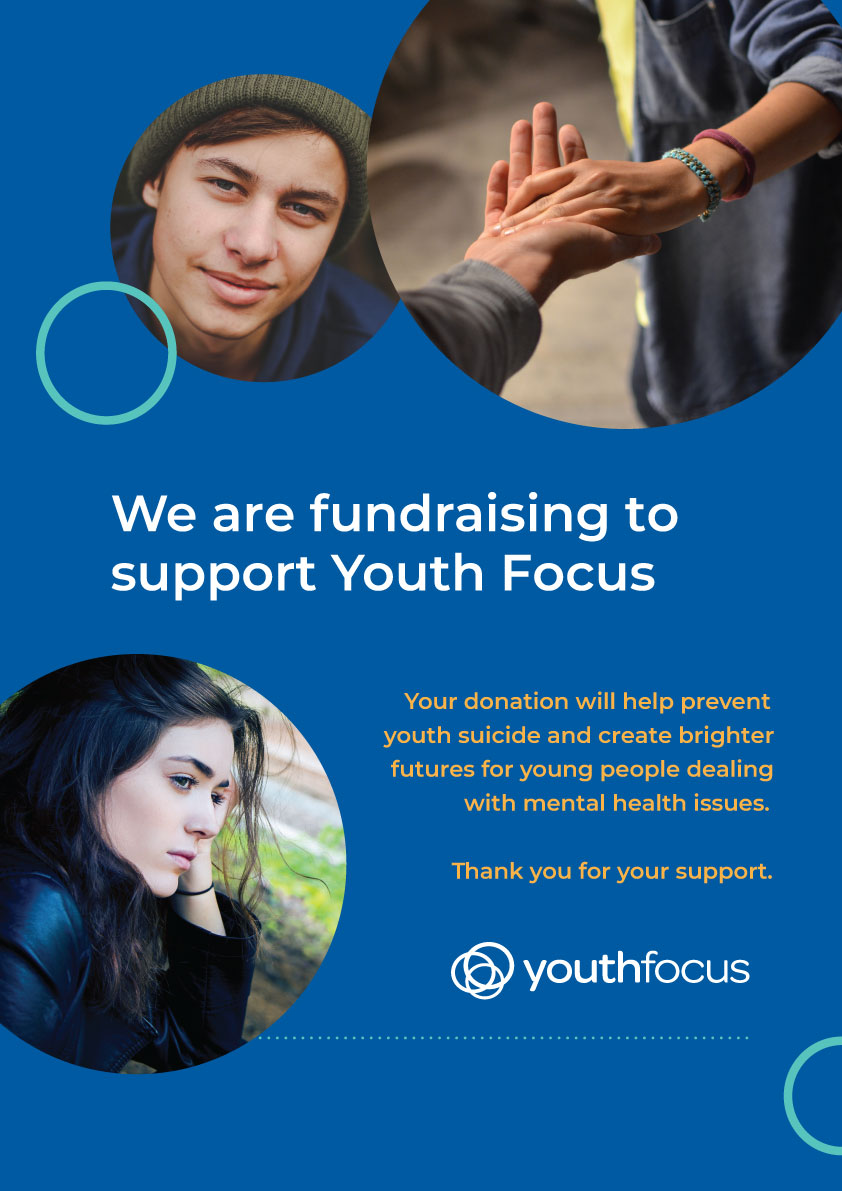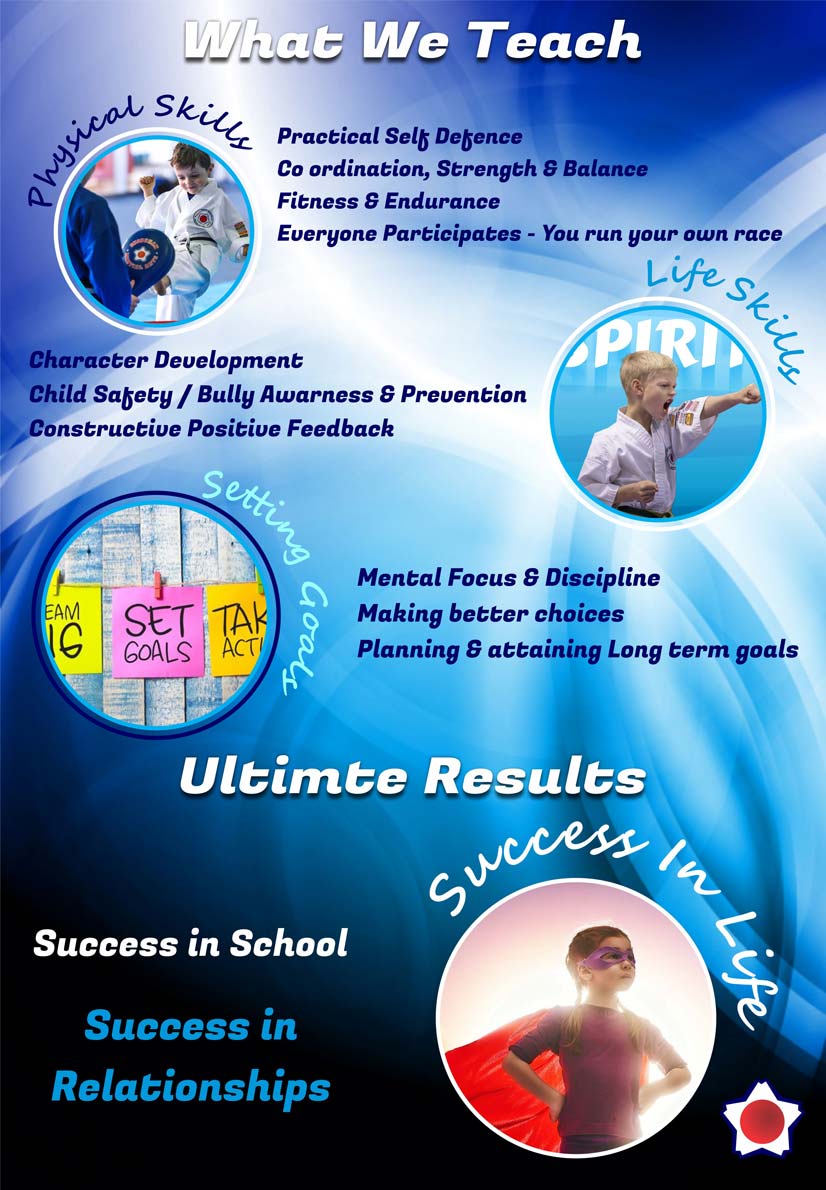 Pan Pacific Hotel – 207 Adelaide Terrace, Perth W.A.
7.00pm – 12.00am
Formal Attire
Tickets: $150 per person
Join us for an evening filled with inspiration and joy, with a great selection of CANAPÉS, beer,  wine and WA's finest Rosé.
Discounted rooms are also available at the Pan Pacific if you decide to stay the night.
We have an action packed line of entertainment Jim from Anytime DJ and Hi-NRG as the live band.
Hi-NRG is a six-piece band that has electrified audiences across Western Australia, becoming one of the most sought after party bands.

Copyright © 2023 SHOBUKAN Martial Arts. All Rights Reserved.